Bellroy: The Best Accessories for Minimalists
Bellroy: The Best Accessories for Minimalists

Bellroy is the perfect choice for minimalist accessories. Whether you're looking for a slim wallet, a practical bag, or a stylish phone case, Bellroy has something that fits the bill. Their thoughtful designs are crafted to maximize your style while also considering your comfort and convenience. With Bellroy, you get the best of both worlds – sleek looks and smart function. So, if you're in search of minimalist accessories that won't compromise on style, Bellroy has you covered.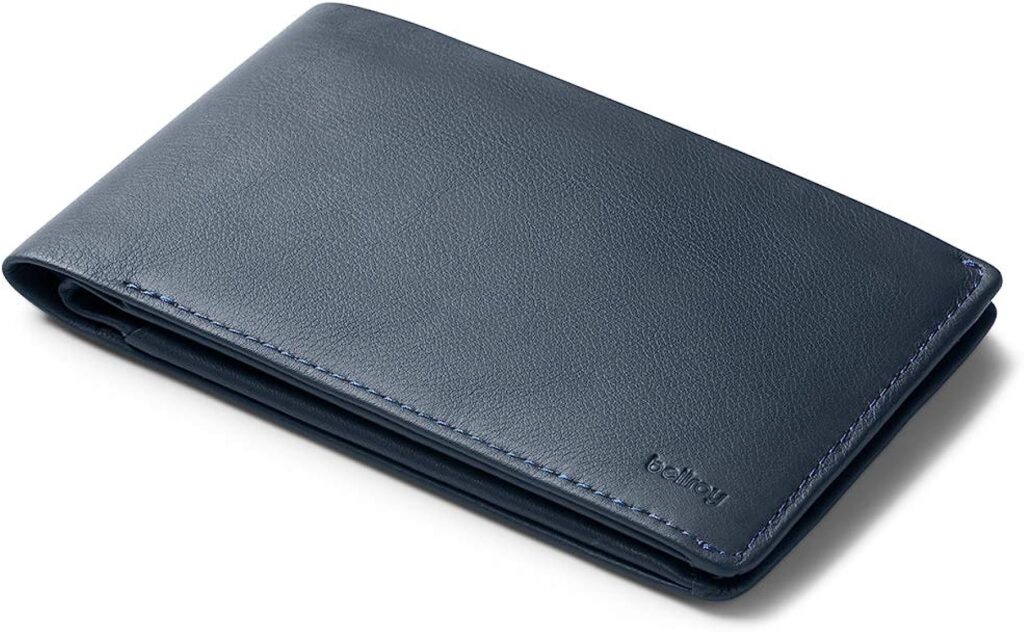 Bellroy is a company that specializes in creating minimalist and functional wallets, bags, and phone accessories. Their mission is to help people carry their daily essentials in a way that is efficient and organized, without sacrificing style or quality. Founded in 2010, Bellroy has since expanded its product line and gained a loyal following of customers who appreciate their thoughtful designs and commitment to sustainability.
Bellroy accessories are the perfect fit for those looking for simplicity and functionality in their everyday lives. Each product is designed with consideration for the user, resulting in accessories that not only look great but also provide the utmost in functionality and ease of use. Bellroy products are made with high-quality materials, ensuring that they last for years and are resistant to everyday wear and tear. Plus, with a focus on sustainability and ethical production, you can feel good about your purchase knowing that you're supporting a brand that prioritizes both the environment and fair labor practices. Whether you're in the market for a new wallet, bag, or phone accessory, Bellroy has the perfect accessory to meet your needs.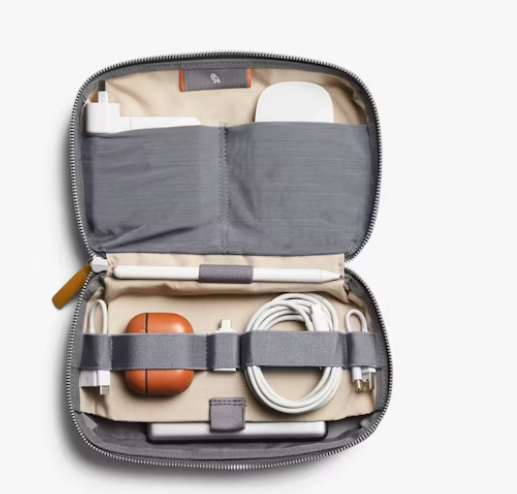 If you're a minimalist, then you know that keeping things simple and clutter-free is essential. And that's precisely why Bellroy wallets are perfect for you. Their designs are sleek, slim, and streamlined, making them a perfect fit for those who like to keep their everyday carry essentials to a minimum. You won't find any unnecessary bulk or extra pockets with these wallets – just the right amount of space for your cards, cash, and ID. Plus, they come in a variety of colors and materials, so you can choose one that matches your personal style. With a Bellroy wallet, you'll have everything you need without weighing yourself down.
Bellroy collection of bags is perfect for those who are always on-the-go. Designed with both style and function in mind, these bags are perfect for anyone looking to keep their belongings organized and easily accessible. Whether you need a backpack for your daily commute, a tote bag for running errands, or a crossbody bag for travel, Bellroy has you covered. Each bag is crafted from high-quality materials that are built to last, and features thoughtful details such as padded laptop sleeves, hidden pockets, and adjustable straps for maximum comfort. With Bellroy bags, you can stay organized and stylish, no matter where life takes you.
If you're tired of digging through your pockets or bag for your phone, Bellroy has you covered with their range of phone accessories designed for convenience. The Phone Case is a great option for those who want to streamline their essentials into one slim and stylish case. The Phone Wallet offers even more storage space for your cards and cash, while the Phone Holder provides hands-free access to your device while you're on the go. With these accessories, you can stay organized and have easy access to your phone no matter where you are.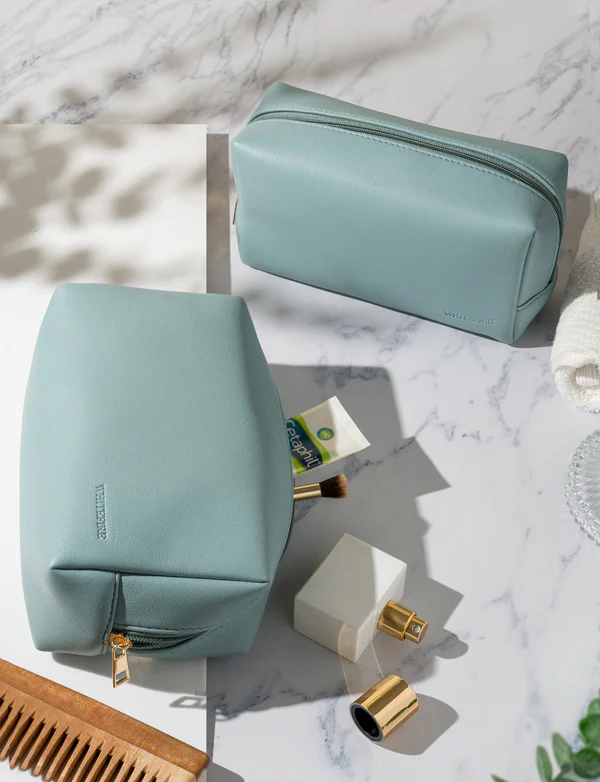 At Bellroy, sustainability is not just a buzzword, but a core value. They have a strong commitment to minimizing their impact on the environment and ensuring ethical production practices throughout their supply chain. They use environmentally friendly materials such as recycled polyester, sustainably sourced leather, and non-toxic dyes. Additionally, they are committed to fair labor practices and ensure that all their suppliers meet their high standards for ethical working conditions. When you choose Bellroy, you can feel confident that you're supporting a company that cares about people and the planet.