Connected Anywhere, Anytime with Airalo eSIM Store
Connected Anywhere, Anytime with Airalo eSIM Store
Airalo is revolutionizing the way people stay connected while traveling. Their world's first eSIM store provides roaming solutions that allow users to access mobile networks from almost anywhere in the world without having to purchase a physical SIM card. By utilizing Airalo eSIM store, travelers can now stay connected anytime and anywhere.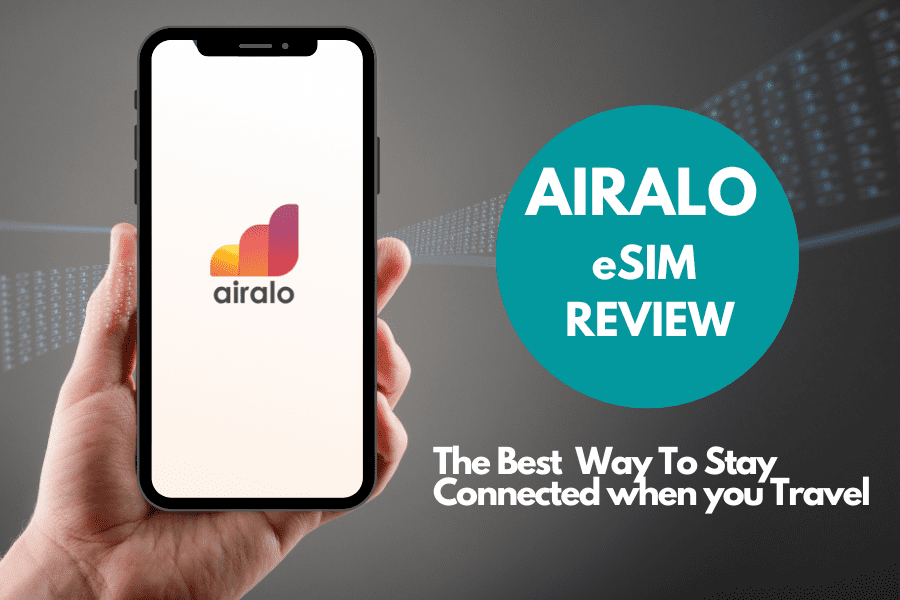 An eSIM, or embedded SIM, is a digital SIM card that is embedded directly into a device and can be programmed and activated without the need for a physical SIM card. It allows users to switch between carriers and plans without having to physically change the SIM card. The eSIM technology is becoming increasingly popular in the travel industry, as it allows travelers to easily connect to local networks without the hassle of finding a local SIM card. With an eSIM, global connectivity is made easier and more seamless than ever before.
One of the most significant benefits of eSIMs for travel is the convenience they offer. With traditional SIM cards, you need to purchase a new one for every country you visit. However, with an eSIM, you can activate a new data plan for any country with just a few taps on your phone. This means you don't need to worry about carrying multiple SIM cards or purchasing new ones whenever you visit a new country. Additionally, eSIMs tend to be more affordable than traditional roaming options, making them an excellent option for budget-conscious travelers.
Airalo is a revolutionary eSIM store that offers a solution for global connectivity, ensuring that you stay connected wherever you go. Airalo has partnerships with various mobile operators globally, allowing you to enjoy network coverage in over 100 countries worldwide. The best part is that with Airalo eSIM, you can use multiple local networks and data plans without swapping out physical SIM cards. This eliminates the hassle of traditional roaming and saves you money in the process. With Airalo solution for global connectivity, you can stay connected and communicate without borders.
To purchase an eSIM from Airalo, visit their website and select your destination country and the plan that best fits your needs. Payment can be made using various methods including credit card and PayPal. Once the payment is confirmed, Airalo will send an activation code via email that will be used to activate the eSIM on your device. The process is quick and easy, and you can connect to the internet in your destination country in a matter of minutes. It is recommended to purchase the eSIM before departing on your trip to ensure a smooth and stress-free travel experience.
Airalo currently offers eSIMs for more than 100 countries and regions worldwide, with plans to expand further. The coverage includes popular destinations such as the United States, Europe, and Asia. The pricing varies depending on the country and plan chosen, but generally, Airalo offers competitive rates compared to traditional roaming options. Users can purchase a plan that fits their needs and budget, with options for data-only plans or voice and data plans. Airalo also offers the flexibility to activate the eSIM right before traveling or to schedule the activation for a future date.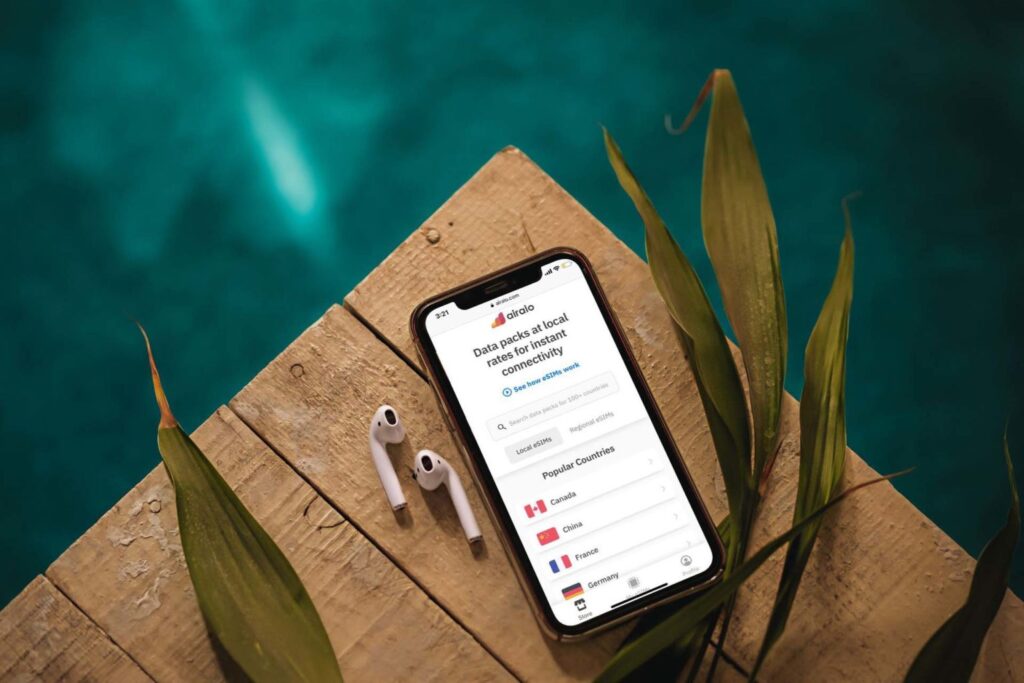 Traditional roaming options can be costly and restrictive, with limited coverage and unpredictable fees. With Airalo eSIM store, users have access to affordable global roaming solutions with transparent pricing and coverage in over 190 countries. Plus, eSIMs can be activated instantly, eliminating the need for physical SIM cards and allowing for seamless switching between networks. Say goodbye to the hassle of traditional roaming options and embrace the freedom of Airalo eSIM store for your travel needs.