Freshly Cosmetics: Nature's Beauty for Healthy Skin
Freshly Cosmetics: Nature's Beauty for Healthy Skin
Freshly Cosmetics offers a unique range of natural and healthy cosmetics that make your skin look and feel its best. Their products are created from pure, natural ingredients that are carefully sourced from around the world, so you know you're getting the best possible care for your skin. With Freshly Cosmetics, you can be sure to achieve a glowing, vibrant complexion with a healthy dose of nature's beauty.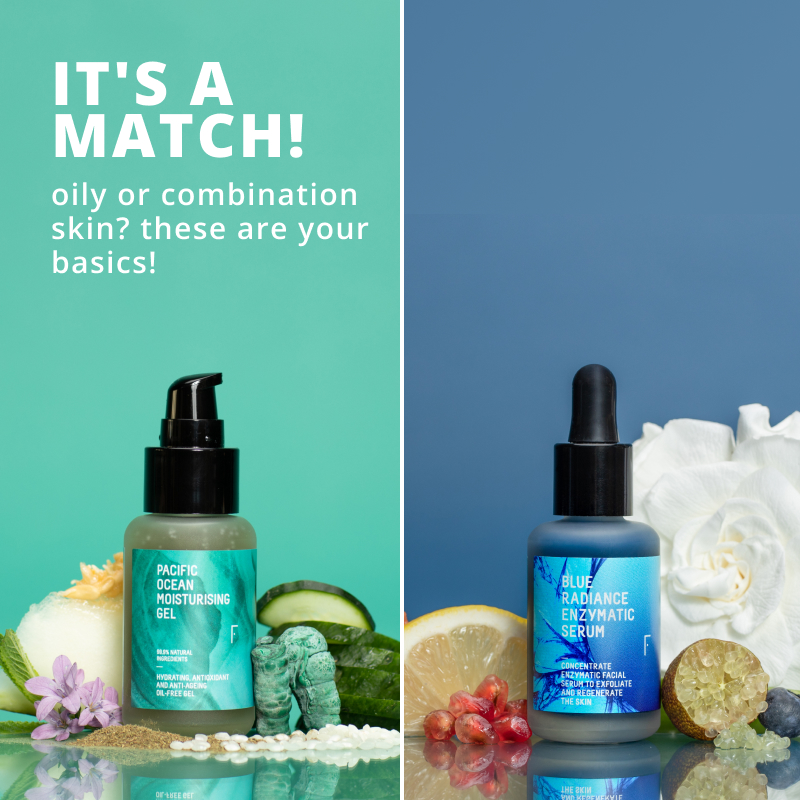 If you're looking for high-quality skincare products that are both natural and effective, Freshly Cosmetics has got you covered. Their Skincare set is a great place to start, featuring six products that will leave your skin looking and feeling its best. For just 59,95 €, you'll receive a cleansing gel, toner, facial serum, eye contour serum, face cream, and lip balm – all made with ingredients that are good for your skin and the environment. Plus, they come in a reusable and recyclable box, so you can feel good about your purchase in more ways than one. Don't wait to give your skin the care it deserves with Freshly Cosmetics.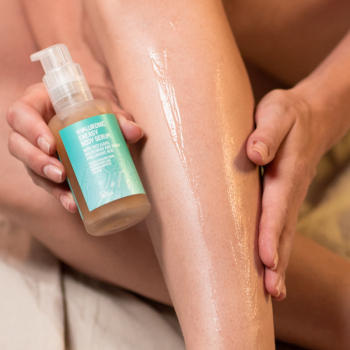 Freshly Cosmetics has a range of natural and healthy body care products that are perfect for taking care of your skin's well-being. For only 29,95 €, you can get your hands on their body care line, which includes a body oil, body scrub, and body lotion. These products are made with natural ingredients such as coconut oil, sweet almond oil, and apricot kernel oil to nourish and moisturize your skin. The body scrub contains organic sugar and ground coconut to exfoliate and remove dead skin cells, while the body oil and lotion will leave your skin feeling soft and hydrated all day long. Say goodbye to harsh chemicals and hello to healthy, glowing skin with Freshly Cosmetics body care line.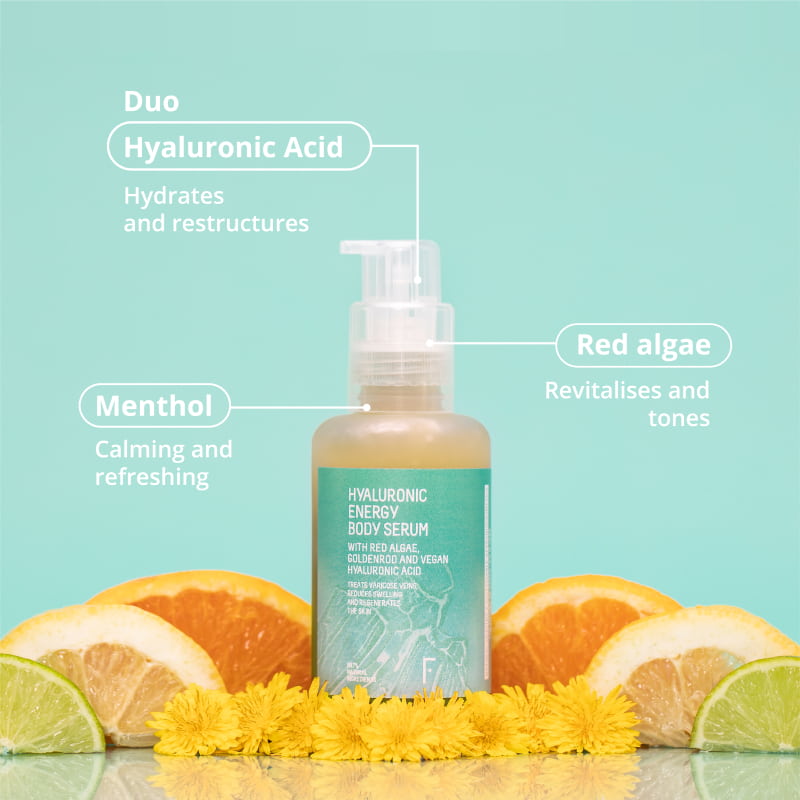 Freshly Cosmetics has a range of hair care products that are formulated with natural and healthy ingredients to nourish and strengthen your hair. Their haircare collection includes shampoo, conditioner, hair serum, and a hair mask. These products are free from harmful chemicals and synthetic fragrances, making them safe for all hair types, even for those with sensitive scalps. Plus, their haircare products are also vegan and cruelty-free, which means you can enjoy healthy and beautiful hair without compromising your values. Give your hair the natural care it deserves with Freshly Cosmetics' haircare products.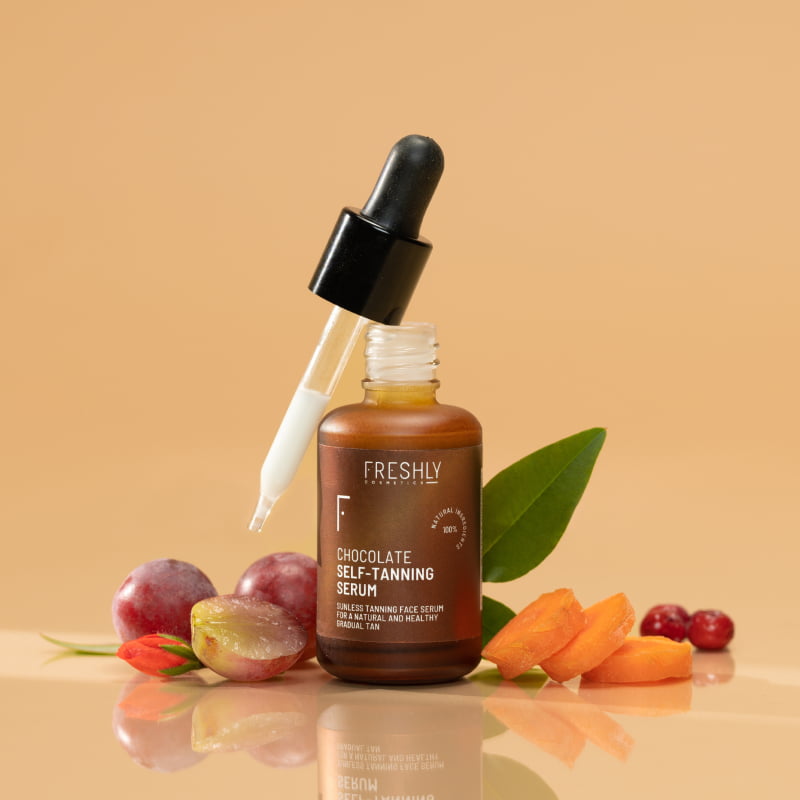 If you're looking for a sustainable way to care for your skin, Freshly Cosmetics' Facial Refill range is the perfect option. These eco-friendly refills allow you to top up your favorite Freshly Cosmetics facial products, without the need to buy new packaging each time. Available in a range of different formulas, from cleansing to moisturizing, you can find the perfect refill for your skincare needs. Not only is this option better for the planet, but it's also a more cost-effective solution for you. Simply purchase the refill pack, pop it into your existing bottle, and enjoy fresh, natural ingredients that are kind to your skin. Prices start at just €17.95, making it an affordable and eco-conscious way to care for your skin.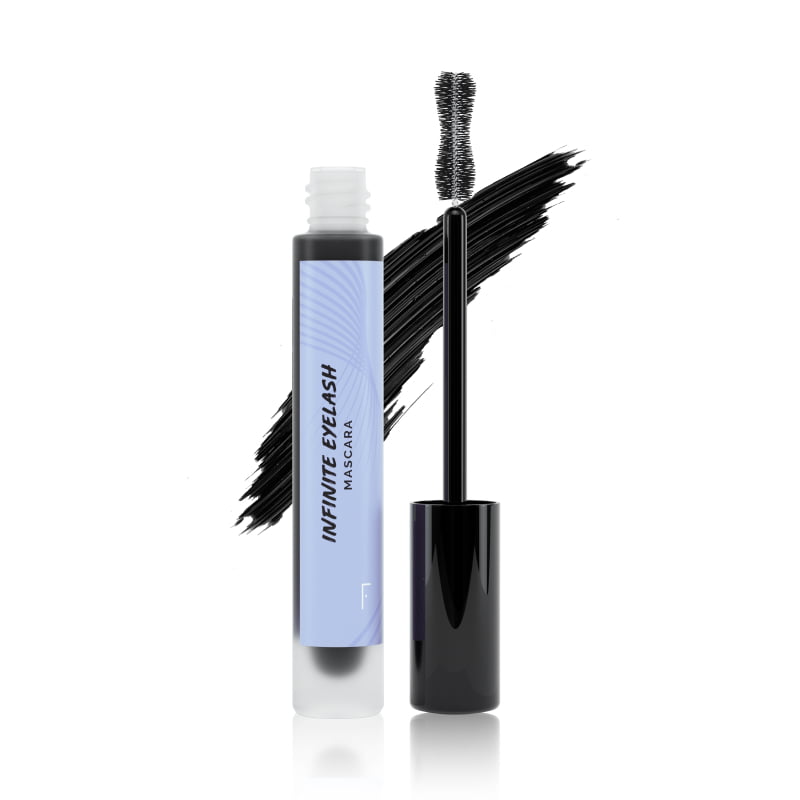 Freshly Cosmetics offers a small but carefully curated selection of makeup products, each formulated with natural and healthy ingredients that promote skin well-being. Their Lipstick (19,95 €) is a customer favorite, with a range of shades to suit any occasion. It's packed with hydrating and nourishing oils like coconut, avocado, and castor seed, so you don't have to worry about drying out your lips. Their Brow Definer (19,95 €) is also worth trying out, as it's formulated with natural waxes and oils that provide long-lasting hold without damaging your brows. Whether you're in t