Memories with Hilton Garden Inn's Top Amenities(USA)

Hilton Garden Inn's offers some of the best amenities for travelers looking to make unforgettable memories. Whether you're planning a romantic getaway or a family vacation, the hotel's top-notch amenities are designed to provide maximum comfort, convenience, and relaxation. From on-site restaurants to fitness centers and swimming pools, Hilton Garden Inn's has everything you need to create lasting memories.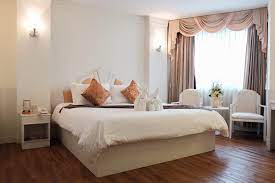 When it comes to a comfortable and cozy stay, Hilton Garden Inn's accommodations are top-notch. The rooms are spacious and tastefully decorated, featuring comfortable beds and plush bedding that guarantee a restful night's sleep. The amenities in the room include a microwave, refrigerator, coffee maker, and complimentary Wi-Fi, ensuring guests have all they need for a comfortable and convenient stay. Moreover, the rooms are designed to cater to both leisure and business travelers, making Hilton Garden Inn the ideal choice for everyone. Whether you're traveling solo or with a family, Hilton Garden Inn's comfortable accommodations ensure you have an unforgettable experience.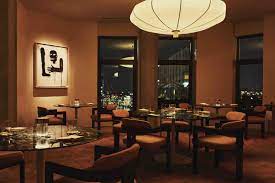 One of the best parts of any vacation or getaway is indulging in delicious cuisine, and Hilton Garden Inn does not disappoint in this aspect. Guests can start their day with a cooked-to-order breakfast, featuring everything from fluffy pancakes to savory omelets. The on-site restaurant, The Garden Grille, serves up mouthwatering American fare for lunch and dinner, as well as refreshing cocktails at the bar. For those looking for a quick snack or meal, the Pavilion Pantry is open 24/7 and offers a selection of snacks, sandwiches, and beverages. Plus, with room service available for ultimate convenience, guests can enjoy tasty meals from the comfort of their own rooms.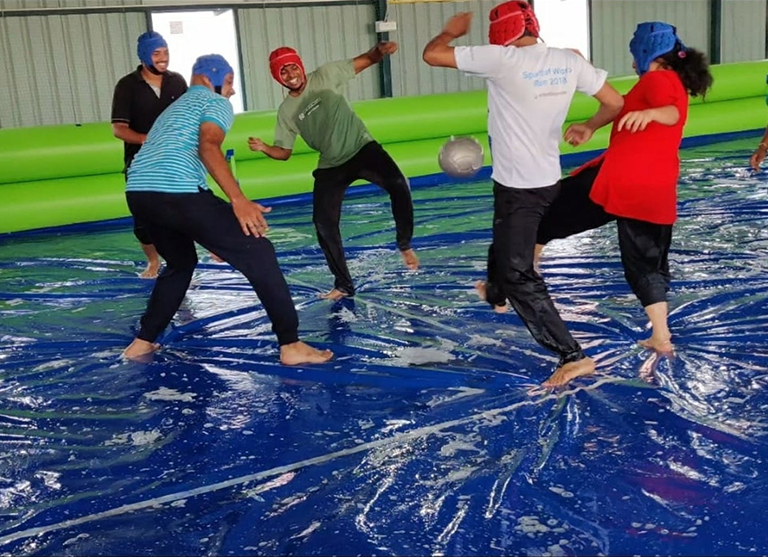 After a long day of traveling or sightseeing, there's nothing better than a refreshing swim or workout session to unwind and rejuvenate. Hilton Garden Inn's relaxing pool and fitness center provides just that. The pool area is beautifully designed with comfortable lounge chairs, making it a great spot for lounging and soaking up some sun. The fitness center is fully equipped with state-of-the-art equipment, perfect for a quick cardio session or weight lifting. Plus, with the option to order a healthy smoothie from the Garden Grille, it's easy to refuel after a workout. With these top-notch amenities, you'll be able to keep up with your fitness routine and relax in style during your stay at Hilton Garden Inn.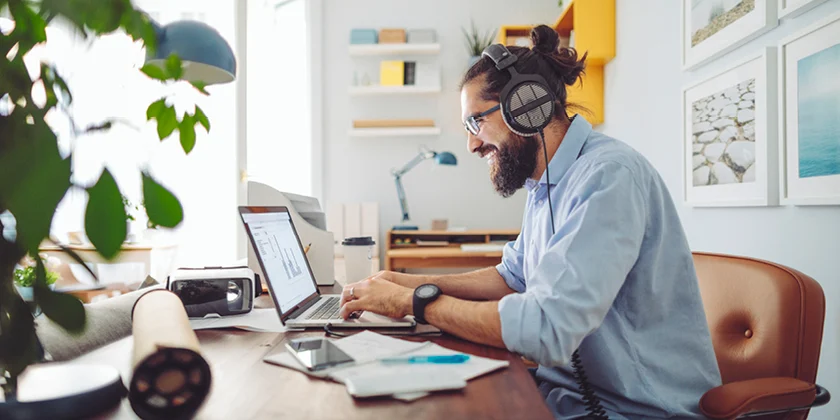 At Hilton Garden Inn, we understand that many of our guests are traveling for work or attending business events during their stay. That's why we offer a range of business services to ensure that our guests can stay productive during their visit. Our fully equipped business center provides printing, faxing, and copying services, as well as high-speed internet access throughout the hotel. For meetings and events, we offer a variety of flexible spaces, state-of-the-art technology, and catering services. Plus, with our convenient location near major business hubs, our hotel is the perfect choice for corporate travelers. Whether you're in town for a conference or just need a quiet space to work, we have everything you need for a productive stay.