Cozy Up Your Little Ones with The Children's Place Winter Wear
Cozy Up Your Little Ones with The Children's Place Winter Wear

The Chidrens Place is the perfect place to find warm winter clothes for your little ones. From adorable sweaters and winter coats to stylish snow boots, The Chidrens Place has everything you need to keep your kids cozy this winter. With their wide selection of styles and sizes, you're sure to find something to suit your child's unique taste. Read on for our top picks for winter wear from The Chidrens Place.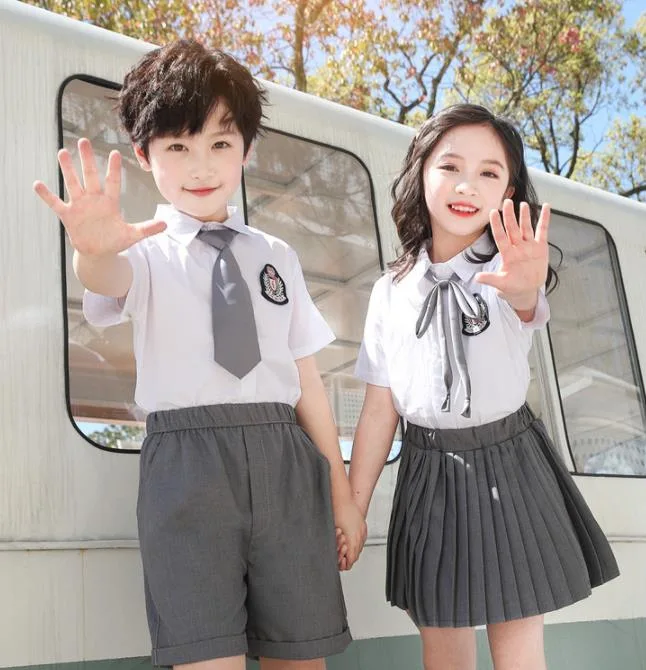 The Children's Place is the go-to store for school uniforms. They have a wide variety of styles and colors to choose from, making it easy for your child to look their best. From classic polo shirts to pleated skirts, their selection has everything you need to create the perfect uniform. Not to mention, their clothes are high-quality and affordable, ensuring your child stays comfortable and stylish throughout the school year. Shop now and give your child a head start on a successful school year.
Looking for cute and cozy winter wear for your little girl? Check out The Children's Place! From fuzzy sweaters to fleece-lined leggings, they have everything you need to keep your toddler girl warm and stylish this winter. Plus, their prices are unbeatable, making it easy to stock up on all the essentials. Don't forget to add a few accessories like hats and gloves to complete the look. Shop now and make your little girl's winter wardrobe the envy of the playground!
Looking for stylish and comfortable school uniforms for your little boy? Look no further than The Children's Place. Our collection of boy school uniforms includes everything from polos and button-down shirts to pants and shorts. Our clothes are made from high-quality materials that are both durable and comfortable, ensuring your little one stays looking sharp all day long. Plus, with a variety of colors and styles to choose from, you're sure to find the perfect uniform for your child. Shop our selection today and give your child the best start to the school year.
There's nothing better than cozying up in warm pajamas during the winter season. The Children's Place has a wide selection of pajamas for your little ones to choose from, including festive designs and characters they love. From snug fit cotton sets to fleece onesies, they have everything you need to ensure your children are warm and comfortable all night long. Don't forget to grab a matching robe and slippers to complete their cozy winter ensemble!
Keep your little girl cozy and stylish with The Children's Place winter wear. From adorable sweaters to comfortable leggings, The Children's Place has everything you need to dress up your toddler girl this winter. Whether it's for a casual day out or a special occasion, the toddler girl collection offers a variety of outfits to choose from. Check out their selection of cute and trendy dresses, comfortable hoodies, and fashionable jackets to keep your little girl warm and snug all season long. Shop now at The Children's Place and find the perfect winter wardrobe for your little one.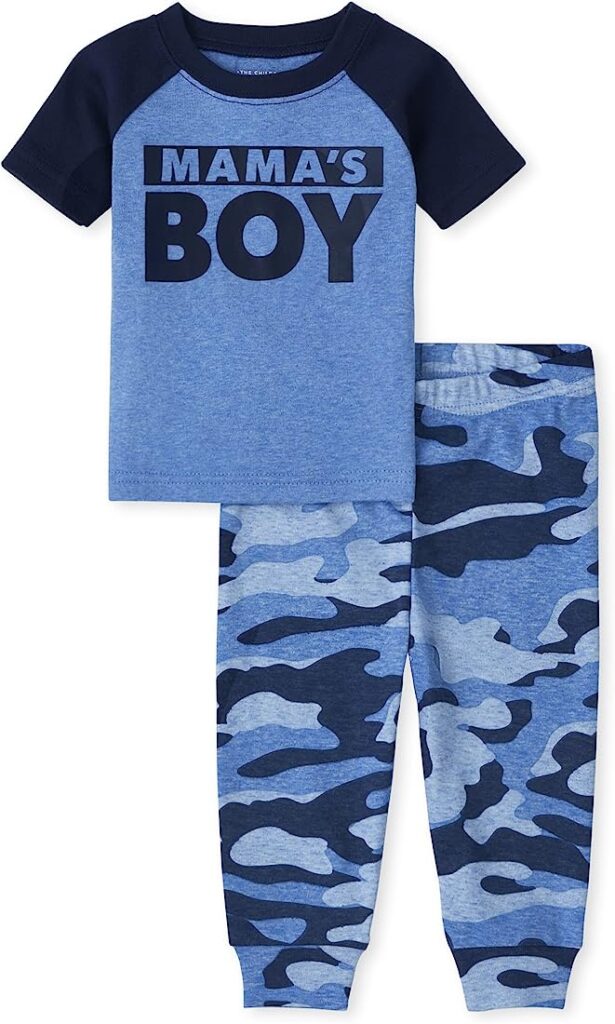 Winter can be tough on our little ones, but dressing them in warm and cozy clothes can make all the difference. The Children's Place has a great selection of winter wear for toddler boys, from stylish jackets and coats to comfy sweaters and hoodies. Check out their selection of jeans and pants too, which are perfect for keeping your little guy warm and stylish all season long. Plus, with sizes ranging from 6 months to 5T, you can find the perfect fit for your growing toddler. Don't let the cold weather hold your little one back – shop at The Children's Place for all your toddler boy winter wear needs.